Leaders know the benefits of a great coach- support, guidance, focus and encouragement are the keys to success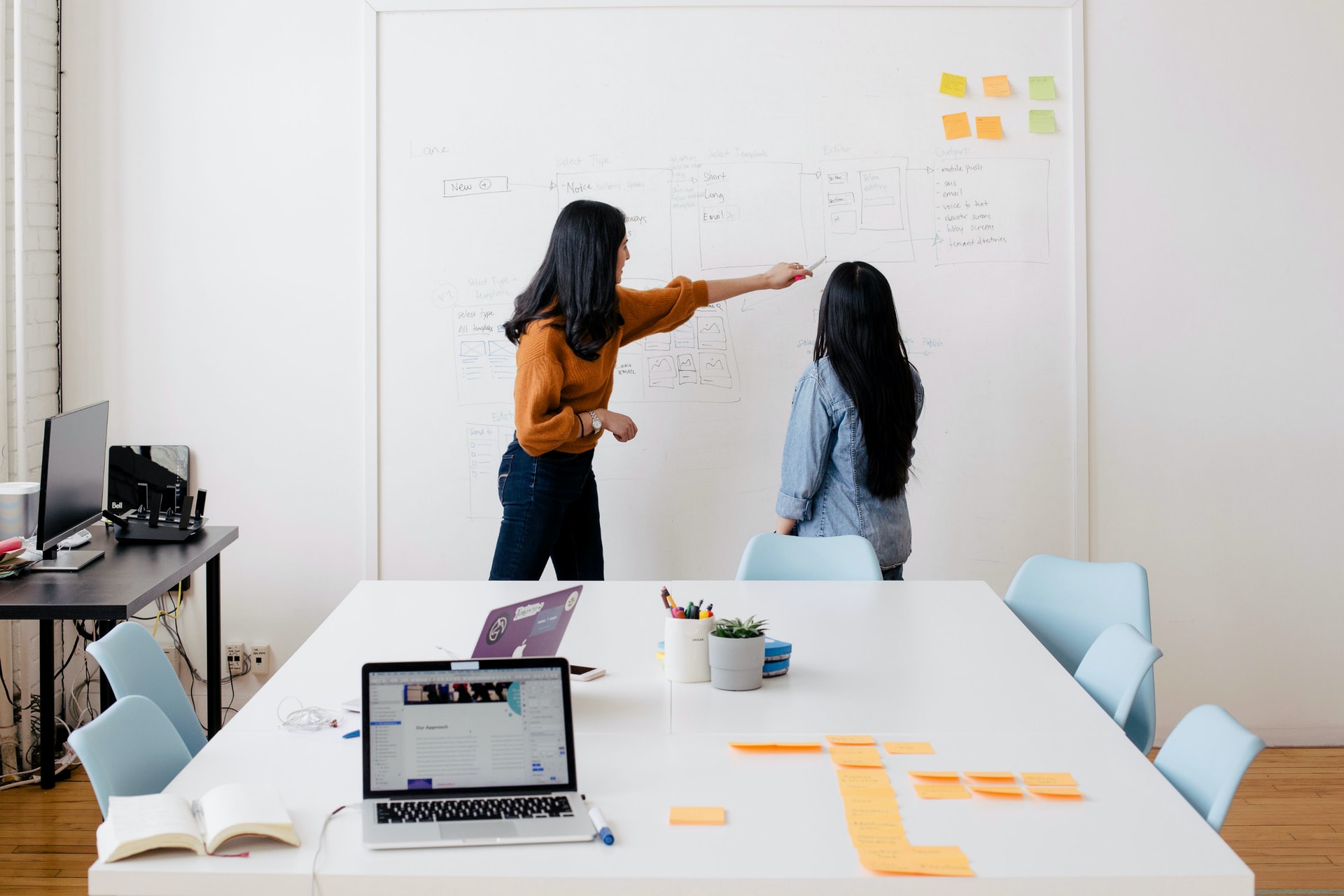 Services provided are geared toward individuals who are transitioning in their careers. Whether from sport to career, changing career fields, or you're simply in need of professional coaching in your current career.
Through a comprehensive analysis of your needs, we identify what motivates you and any obstacles that may be hindering your growth and success professionally.
Your initial consultation is designed to give you an idea of what to expect from me as a coach, and ultimately your teammate. We all needed support along the way, so as a knowledgable and transparent coach, the goal is to give you access to resources which will be impactful, and assist you in your transition using proven leadership techniques.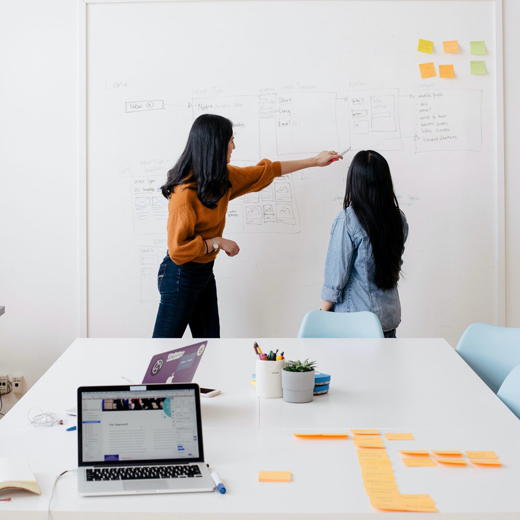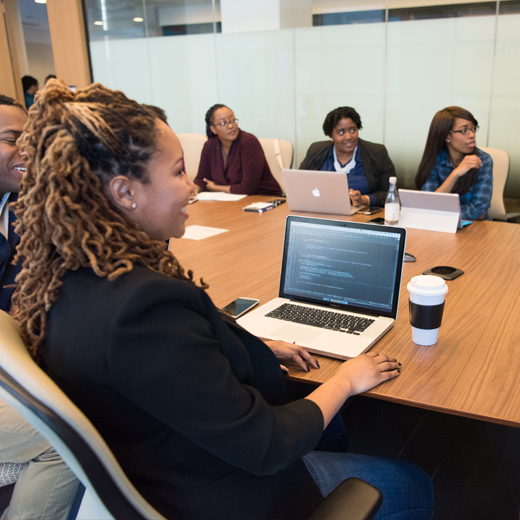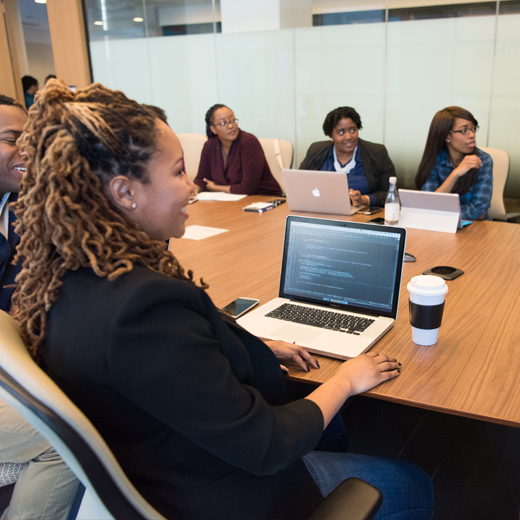 This service is ideal for groups of 10 to 15 individuals who have a common goal and a shared vision, but may need some support with outlining the steps necessary to achieving a unified goal. Group coaching has a team-like feel where voices are valued, ideas are shared, and feedback is continuous.
Over the course of one month, we will meet weekly to focus on individual strengths as well the strengths of the team as a whole. In order to drive success, a comprehensive analysis of the team will be conducted to identify both individual and team strengths and skillsets. We will identify the positive impact of these factors and work together to identify individual roles for the unison of the group.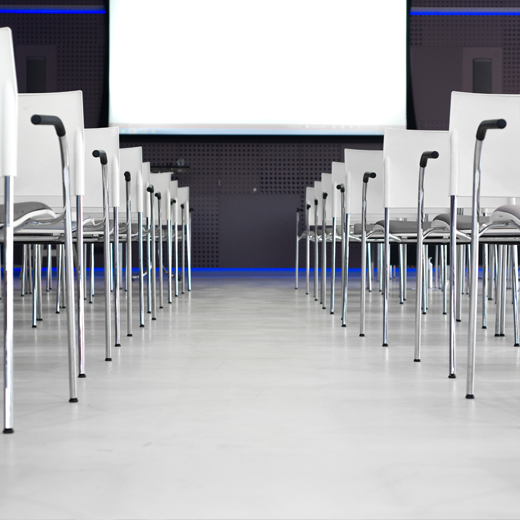 Have you ever experienced a powerful, confident, and charismatic motivational speaker? Have you ever witnessed the transformation of an audience as they're captivated by the delivery of clear, concise, and compelling messages?
With this service that is what you'll receive: a confident voice to deliver your message to inform, educate, inspire, or entertain your audience at workshops, trainings, webcasts, or as a keynote.
When it comes to the success of your company's next event, choosing a speaker to deliver your message is an important decision to make. Allow me to make this a no-brainer